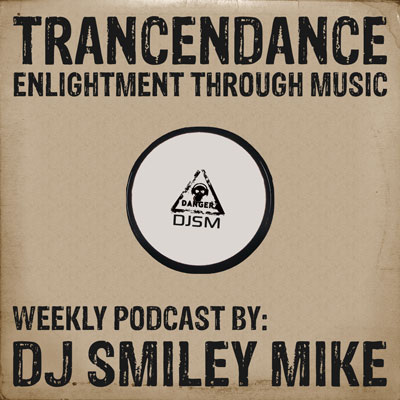 I was overdue for a real bangin hard trance set, so tonight started to get it out. It took a couple records to get back in the groove, and of course, even after some 15 years or so of DJing, I forgot to check a needle, and sure enough it was jammed full of dust. But after the first couple records, I was back into it and having a blast.
Now Caddyshack's set is NOT to be missed this week! Wicked track selection and very nicely put together. What style you ask? Well, Caddyshack's kind of been known to cross styles. There's some epic trance, some vocals, some acid trance… it's just everything good rolled into one.
dj Smiley Mike Hard Trance Mix
Save the Robot – Communicate
On NRG – All Will Be Lost
On NRG – Alternative
On NRG – On Stars
Log:One – Celexa
Steve Hill & Technikal – Theme from HTML (Nomad Remix)
Wragg & Log:One – Mindscape (Nomad Remix)
Wragg & Log:One – Enemies of the Earth
Organ Donors – In Power (Wragg & Log:One Remix)
Fausto vs. Tommy Pulse – Melancholika (Wragg & Log:One Remix)
Simon Qudos – Let's Get Higher
Simon Qudos & Toryn D – Destiny
Maybe one more?
dj Caddyshack Killer Trance Mix
Tiesto – 10 Seconds Before Sunrise
Pryda – Illusions
Grace – Not Over Yet (Max Graham vs. Protoculture)
Cosmic Gate feat. Aruna – Under Your Spell (Myon & Shane 54 Monster Mix)
Adam White & Andy Moor pres. Whiteroom – The White Room (Myon & Shane 54 Refill)
Rank 1 – Breathing (Breaks Dub)
Gerry Cueto – It's Not What You Think
Scot Project & DJ Sabu – Feel
Crimson – Stardust
Delerium vs. Gareth Emery – This is That Silence (Myon Collision)