With summer fast approaching, there seems to be lots of chatter about which music festivals people are going to. If I had the chance to go to any electronic music festival in 2011, my choice would be the 2011 O.Z.O.R.A. Festival in Hungary. This psychedelic tribal gathering has first took place in 1999 when 30 thousand people gathered to celebrate a total Sun eclipse in the area: the famous Solipse.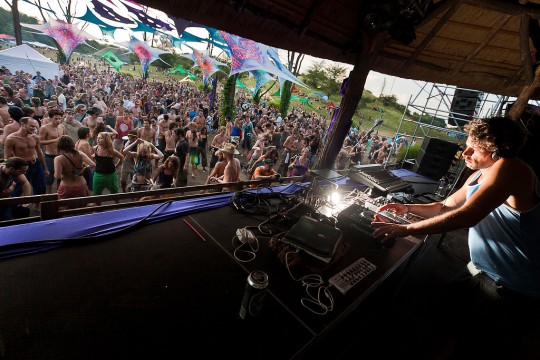 Photo Credit
This year, the festival will be held from Aug 2-7,2011 and features an amazing line-up of live electronic music acts including:
• Ace Ventura
• Man With No Name (One of my old favourites!)
• Ovnimoon (One of my new favourites!)
• Protoculture
• Suntree (Another new favourite)
• Union Jack (One of my all-time favourites)
• X-Dream (Yes, another old favourite)
…and many, many others!
Here is the Full Main Stage Line-up at Ozora 2011
Here's the info for Tickets to Ozora Festival 2011 in Hungary
If you are lucky enough to join the tribe and visit the OZORA Psychedelic Trance Festival this year, please send me some photos and a few words about your experience. I would love to share them here!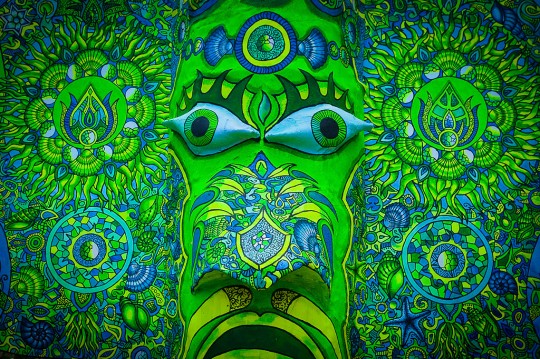 Photo Credit