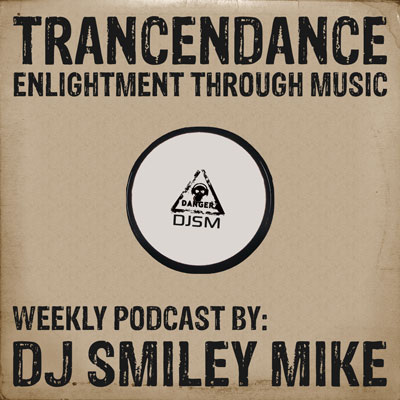 This week we broke free of our usual uninterrupted mix format, taking time to talk with Dark Arps and MUX, two of the Live PA acts featured on the upcoming Sequential Circus 14 lineup.
(For the full audio podcast, click the link at the bottom of this post)
Despite a few technical challenges, we managed to cover quite a bit of ground… Dark Arps has fairly recently relocated to Vancouver, Canada after a 17 year stint in the UK where he toured extensively as part of 10-piece breakbeat orchestra, Keiretsu. Clearly he's spent a significant amount of time evolving his sound which blends breaks, progressive house and sweeping atmospheric sounds.

Dark Arps in his intelligent light suit (v2.0), with version 3.0 ready for debut this week!
MUX has been on hiatus for roughly 5 years (living on a sailboat off the coast of Mexico) and in addition to talking about the birth of Sequential Circus, tells us how, with the help of a Windows 95 machine, he continues to deliver screeching acid lines in every track he performs (Hint: Nord).

MUX rockin' the Skytrain at the Robot Uprising party.
Photo credit: Matthew Trentacoste
I could have talked with these guys for days longer, and we will… as Sequential Circus continues to evolve. We also could have played tracks from both of these guys for hours on end, and so you will hear more of their material in the coming weeks and months.
Sequential Circus 14 happens this Saturday January 25th at Open Studios in Vancouver.
Plus, don't miss the debut of the new daytime portion of Sequential Circus; a partnership with the Vancouver Producers Forum to bring you an afternoon of talks, workshops and panel discussions from veteran live performers. If you're a live-pa artist, a producer interested in taking things live, or even just a fan who's curious about what's going on under the hood, this will be an excellent session of tips, tricks and techniques for live-pa performance.
http://www.facebook.com/events/1377442952502324/?fref=ts