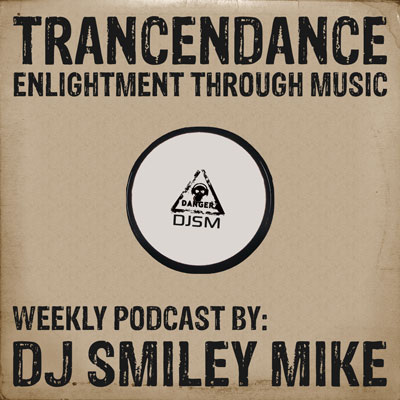 It's been three weeks since our last show and we've been itching to get back in the mix. With three weeks off to pour through new music, we're back with enough material to play for a week straight!
We also had the pleasure of a special guest mix by Peter Allgood this week. Peter goes way back with us to the days when I used to co-host Digital Alarm Chronometer with DJ Vader & Sidearm back around 94-96 ish. All good memories!
dj Smiley Mike Progressive Psytrance Set
OB1 – Free Now (Rocky Remix)
Ace Ventura – Connected (Sunstryk Remix)
E-Clip – Press Hold
Liquid Soul – Hypnotic Energy (Egorythmia Remix)
Liquid Soul – Perfect Day (Aquafeel Remix)
Zyce & Fox – Mission Hard and Soft (Zyce Remix)
Hi-Profile – Essence
Dualism Vs. Meeloo – I Beg You (Day Din And Fabio Remix)
Day.Din – Half A Life
DJ Fabio & Moon – Nice Day
Krama – Restless Tides
E-Clip – Salvia Divinorum
Electric Tease – TV Is The New God (Sub6 Remix)
dj Peter Allgood Guestmix
I'll see if I can get the tracklist from Peter, but I didn't write it down.
dj Caddyshack Encore Set
(it's a bit rough as this is coming from memory)
Orkidea (Solarstone Remix)
Pryda
More Pryda
Gareth Emery vs. Eurythmics vs. Adelle Mashup
Friction & Spice – The Rhythm (Cosmic's Funky Mix)