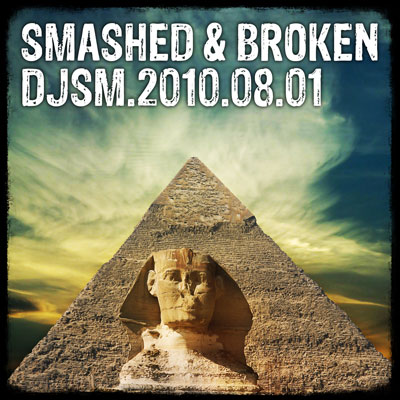 There's a glitch in the first 5 minutes or so, but once you skip past that – this week's show should not be missed! Possibly my best Hard Trance Mix ever, this may turn into my latest demo mix. New and old smashing tracks and a few that have been given the Smiley Mike touch – guaranteeing that you won't hear a set quite like this anywhere else in the world!
For those who are curious – these are digital tracks mixed live using Serato with vinyl control records.
If you haven't subscribed to the podcast, please do. The station doesn't track individual downloads, so you need to become a subscriber in order to make me look good! Please and thank you!
Note: This week's regular podcast is broken.
Download this week's mix:
Join us on the Trancendance Facebook Page
dj Smiley Mike Epic Hard Trance Mix:
Nick Rowland – Galactica (dj Smiley Mike Edit)
John Askew & Matt Hardwick – Slaves to the Machine (Liam Melly Remix)
Geezk & G.R.G. – Madcake (dj Smiley Mike Smashed & Broken Remix)
Mallorca Lee – Medication Vacation (Fabio Stein's Uprise Re-interpretation)
Outdare! – Live Today (Parks & Wilson's Annexe Dub)
Activa vs. eGYPT – Transmission of Spoken Words (dj Smiley Mike Epicane Mashup)
Toryn D – Trip to Trumpton
Phil Reynolds & Ben Bennett – Progress (dj Smiley Mike Epicredible Remix)
A.S.Y.S. – No More F*****g Rock'n'Roll
Organ Donors – In Power (Fabio Stein's Under the Knife Remix)
Phil Reynolds – Global Takeover
Nick Sentience feat. Nick Rowland – Meridian
Nick Sentience – Electrify (Tech Mix)
Simon Qudos – Ascension Protocol
John Askew – How Can I Put This (Fabio Stein Remix)
Ben Nicky – Catapult (Fabio Stein's Uprise Remix)