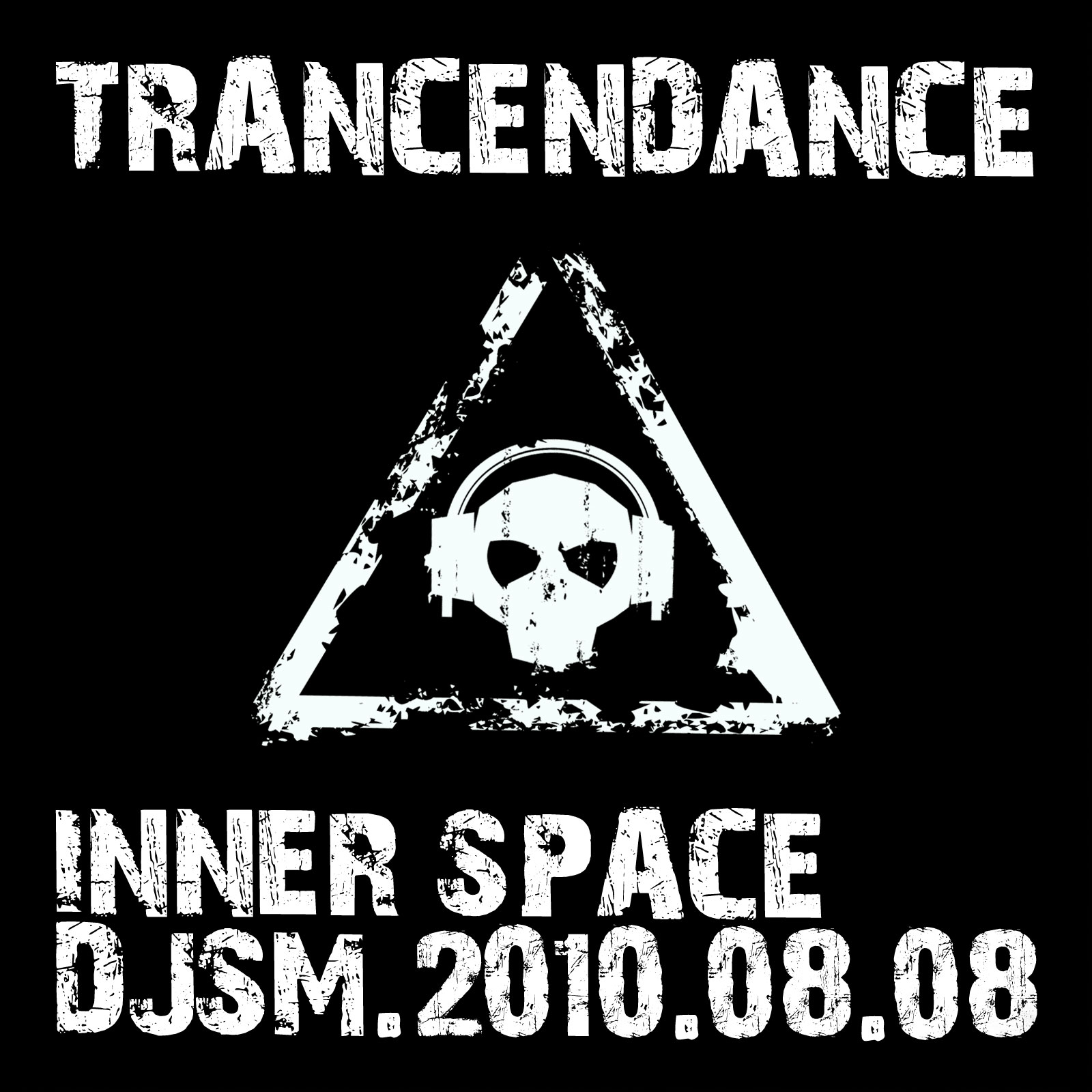 I wasn't sure what I was going to play this week until I was on my way to the studio – and then it all started to come together. This mix is still a work in progress, but I think it's getting closer and closer to a polished deep trance set. I would love to hear some feedback on parts I should keep and parts I should rework.
dj SMiley Mike – Inner Space (Part 1) – Deep Trance DJ Mix
Leigh Brooks & Fabio Stein – Razor Edge
Jonathan Allyn – Taking Sides
Mike Nichol – Set in Motion
Mark Pledger & Mike Koglin – All the Way (Nick Larson Mix)
Union Jack – Triclops (Club Mix)
John '00′ Fleming & The Digital Blonde – Solomate
Disco Hooligans – Hands Off
Fabio Stein & Claudia Cazacau – Cazakstein (Fabio Stein's Simpler Mix)
Virtual Vault – Experience
dj Smiley Mike – Inner Space (Part 2) – Deep Trance DJ Mix

Cosmic Gate – Exploration of Space
Nicholas Bennison – Spirit Chamber
Nicholas Bennison – Exocet (Bennison Rework)
Eddie Sender – Big Mistake
Mallorca Lee – Medication Vacation (Fabio Stein's Uprise Re-interpretation)
Michael Lee – Everblue (Adam Foley Remix)
John Askew & Matt Hardwick – Slaves to the Machine (Liam Melly Remix)
Mike Nichol – Tweak
Roody Wittendoerfer – Anywhere But Here (DJ Space Raven Remix)
Christopher Lawrence & John '00′ Fleming – Beyond the Limit (Deep Mix)
CRW – I Feel Love (P.H.A.T.T. Remix)
Kaylab – Here We Go (Jam-X Remix)

Mixed live using Serato 2.0 (SL-3) with vinyl control records on Technics 1200s.
Watch for the new Trancendance website coming soon!