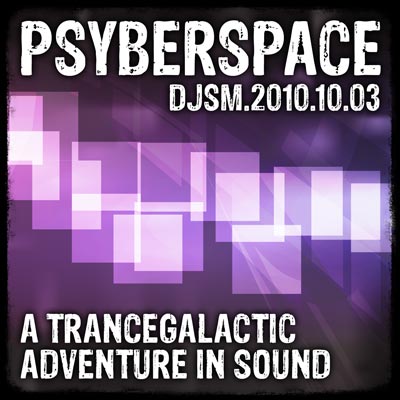 Tonight's set starts out with a few high-energy tracks from Astrix's new album Red Means Distortion before slowing down into some deep trance by Zonka and Pakman. Just when you think you've drifted to the deepest edges of the Universe, a few tracks by Ephedrix will have you back home in record time.
Please take a moment to subscribe to the Trancendance podcast in iTunes! The link is in the sidebar to your right. – thx!
dj Smiley Mike Trance Adverture Mix
Astrix – Mir
Aquatica – Place of Panic (Sytem Nipel Remix)
Astrix – Eye to Eye (GMS 2010 Remix)
Astrix – Acid Rocker
Protoculture – 1998
Timelock – Radioactive
Space Cat – Feel the Future
Anti Matter – Absolute Zero
Ritmo – Dimensions (Zonka Remix)
Flegma – Blow Out (Zonka Remix)
Zonka – Heil (Erotic Dream Remix)
Erotic Dream – The Last Drop
Pakman – Change the Things
Pakman – Stage
Pakman – Some Noise
Easy Riders – Test Drive
Electro Sun & Brain Damage – Hypnotic Voices (Ephedrix Remix)
Ephedrix & Oonah – Space & Time
Astrix – Antiwar
Domestic – Bloom on Day
Encore Mix
Astrix – Dharma
Hysteria – One

Dose Presents Life Force
New Years Eve Rave 1995
I was digging through my collection of old mixtapes this week and found this gem, recorded from a Dose Productions rave here in Vancouver on New Years Eve 1995 featuring live sets from DJ Vitamin E and DJ Lace. These mixes are likely to be available only for a limited time, so grab them while you can!
You can find them on the dj Smiley Mike Soundcloud profile.