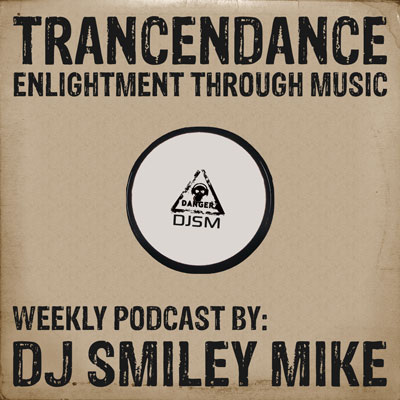 Well, the show goes on even if the website doesn't get updated as often. Trancendance has been on the air now for 9 years! Before that, on a sunny February afternoon back in 1999 (if I remember correctly) there was a little ol' gathering in Pemberton at the base of Mount Currie. This is the home of the Lil'wat Nation, and it was there that we entered into the Spirit Circle for an epic night of celebration.
There is no question in my mind that anyone who was there will remember being so — you all know who you are.
This past Sunday Caddyshack and I had an exceptionally good show and I couldn't help but wonder if the Spirit Circle had a little something to do with that.
dj Smiley Mike set:
Blank & Jones – Miracle Cure (Progressive Mix)
Union Jack – Papillon
Union Jack – Triclops (Club Mix)
Starsign – Taurus
Nicholas Bennison – New Power
Christopher Lawrence & John 00 Flemming – Beyond the Limit (SAN Remix)
Christopher Lawrence – Interceptor
Nicholas Bennison – Spirit Chamber
Nicholas Bennison – Exocet (Bennison Rework)
Fabio Stein & Claudia Cazacu – Crazakisein (Original Epic Mix)
Shadow K meets She DJ Spree – Music Is… (DJ Tatana Remix)
Danny Loko – Somos Nozes (Fabio Stein's Electric Nuts Remix)
Fabio Stein – Stroboscopic