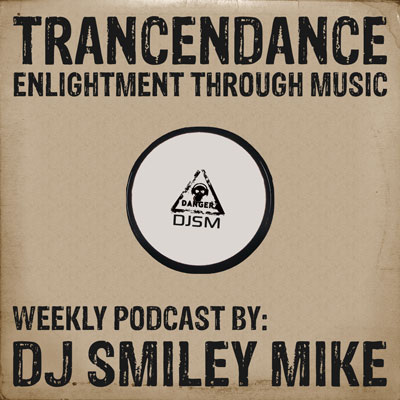 A good friend of mine asked me to make a CD as a prize for their caravan heading to Burning Man this year. It's been years since I made anything more polished than a podcast as family life has chipped away at my free time, so a new CD is long overdue.
This is just a first take but it's a little rough. After a second listen it wasn't as bad as I first thought, but there's a few spots where the beats slip. The first block is about 45 minutes (of Smiley Mike) featues some Nukleuz records and after the break there's another 90 minutes or so featuring some of the same Tidy Trax and Eve records from the May 4 podcast but at a slightly slower pace (still pounding though).
Caddyshack was busy reorganizing his shoes this week.