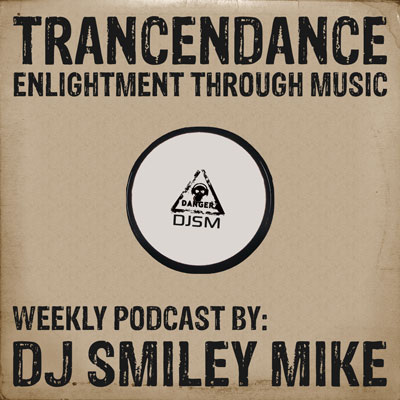 Wow – I was rummaging through old mix tapes, which lead me to look up a tracklist of an old skool trance and breakbeat mixtape by Kid Bippy – circa 1995. That lead me looking up some of the tracks on YouTube and that planted the seed for this week's ultimate throwback old skool trance mix.
There are a few bumps along the way – such as the first mix or two – but get past that and get into some super long mixes of some of the most recognizable trance anthems of the early 90s. Did people even call them anthems back then?
Trance trivia
Size 9 is actually Josh Wink, who's real name is Joshua Winkleman.
Metro LA is actually Mike Knapp & Eric Davenport. Mike Knapp is also known as Xpando.
Dune is actually Tarrentella and Redanka who operate RIP Records and were regular contributors to the Whoop! Records label.
Skynet UK is Ian Widgery, also known as Surge.
Rank 1 is Benno De Goeij and Piet Bervoets
…and Taucher is like nothing I've ever seen!
dj Smiley Mike Old Skool Trance Mix
Aftrax – The Mask (Swept Q)
Metro LA – To a Nation Rockin' (On a Short Journey)
Size 9 – I'm Ready (Remix Edit)
Energy 52 – Cafe del Mar (Raul Rincon Instrumental Remix)
Energy 52 – Cafe del Mar (Deadmau5 Remix)
Save the Robot – Mars Needs Time
Sasha – Xpander (12″ Version)
Metro LA – To a Nation Rockin'
Save the Robot – Mars Needs Time
Habersham & Numinous – Rhetorical Question (Chris Micali Remix)
Dune – Boomerang (Quivver Version)
Size 9 – I'm Ready
Claudia Cazacu – Quatrain 4
Sub Focus – Rock It (Stanton Warriors Re-Rub)
Skynet UK – Back to 89
Rank 1 & Jochen Miller – The Great Escape (Extended)
Opopip – Vita (Keemo & Taucher Mix)