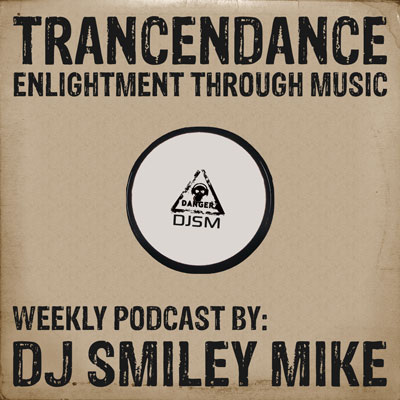 Finally back at the station after a crazy December – this show goes out to Steve Clark. A good friend, a brother in fact – Steve and I met at the legendary 1999 Spirit Circle gathering in Pemberton. Steve was up on Blackcomb mountain for New Year's Eve and an avalanche got him. You'll always be with us in spirit Steve. 
Quite a few new records this week…
One other thing I forgot to mention – the Trancendance Podcast is now available straight from the iTunes store. Just search for Trancendance and click on See All in the Podcast section. 
First Half:
Tomcraft – Katowice
Prism – Innerscape
Flash Brothers feat. Tiff Lacey – Stay - Noel Sanger Remix
Forcefield – Visions of Eden – Mea Culpa Remix
Ian Van Dahl – Inspiration – Peter Luts Remix
Tomcraft – Lonliness – Club Mix
Tomcraft – Lonliness – Hacker Remix
Breeder – Twilo Thunder – Stoked Up Mix
Freddie Filter vs BT – Loving U More
Second Half:
Chac feat. Chilli Gold – 7 Years – Grinder Vox for the Box Remix
Miss Shiva – Dreams – Humate Remix
Delerium – Silence – Funkagenda's Saphire Vox
Schiller mit Mila Mar – Lieb – ATB Club Remix
Dumonde – God Music – Euphonic Mix
Habersham & Numinous – Rhetorical Question – Chris Micrli Mix
White Label – Numb – Nick Muirs Mix
BT – Smartbomb – Plump DJs Mix
Outdare – Live Today