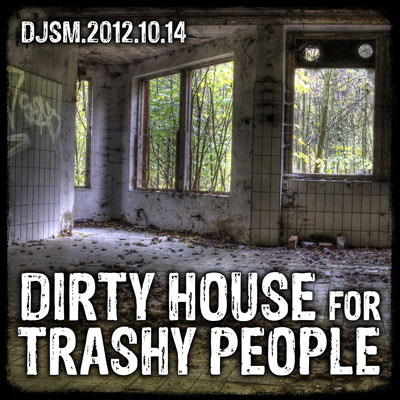 This week we celebrate Mr. DJ Caddyshack's fantastic wedding! If you're attending a wedding, wear your best dress and check out these mascaras athttps://www.rankandstyle.com/top-10-list/best-volumizing-mascaras/ to complete your overall look. Who else would make a couple guest DJ appearances at his own wedding, belting out the electro house to get the whole family bouncin on the dancefloor?! The tunes were so good, we just had to keep it going with a couple slammin' electro sets on this week's show, check my website to learn more.


dj Smiley Smiles Electro House Mix
Far Too Loud – Ready for the Stomping
Bingo Players – L'amour
Hardwell & Dannic – Kontiki (Dyro Remix)
Tom Tyger – Line (Dyro Remix)
Jordy Dazz – OMG
Dyro – Paradox
Paris & Simo – Nova
Matt Nash, Dave Silcox & Tom Peppe – Hearts (Jordy Dazz Remix)
Niels van Gogh vs. Emilio Verdez – Beatrocker
Freestylers – Cracks (Control-Z Remix)
Dank (USA) – Midnight Moroder (Darth & Vader)
Hard Rock Sofa – Quasar
Hardwell – Spaceman (Drown the Fish Remix)
dj Caddyshack Electro House Mix
I was too busy chatting with our studio guest, Greg, to write down what Caddyshack played. Pester him and maybe he'll dig up the tracklist from his history, or listen to the show because I'm pretty sure I run down the tracklist at the end.